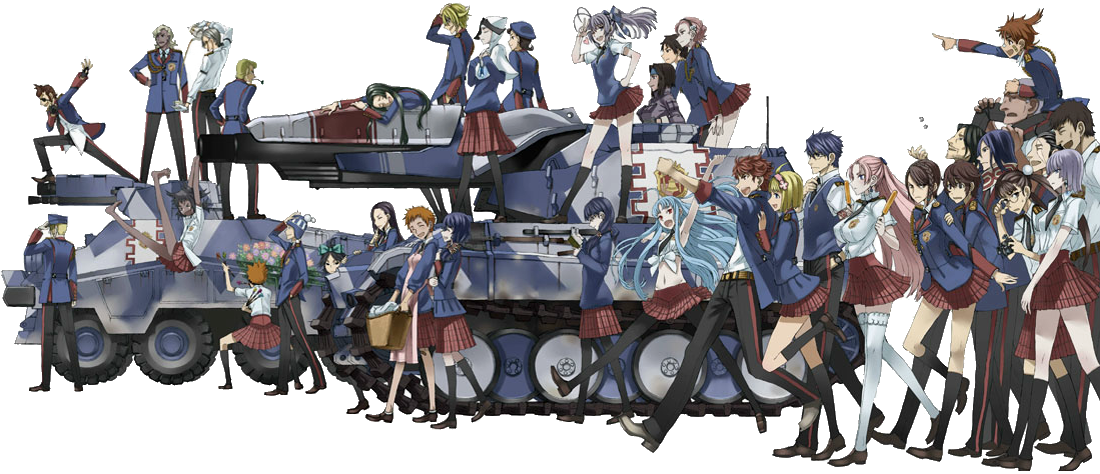 Class G (Squad G) of the Lanseal Military Academy, led by Avan Hardins, and their battle against the GRA is the main focus of the videogame Valkyria Chronicles 2. It is generally considered a mob of disorganized misfits and slackers by most students on campus, but in truth, it consists of those whose aptitude screening test results were unclear. The advisor of Class G is Professor Hubert Brixham.
Members
Squad Leader
Tank Commander
Scouts
Shocktroopers
Lancers
Engineers
Armor Techs
Major Engagements
Note
Trivia
See Also
Gallery
Community content is available under
CC-BY-SA
unless otherwise noted.